Soleil Hotel Eilat boasts 73 luxurious, prestigious, and modernly designed boutique rooms, including 12 Junior Suites and Deluxe Rooms.
The homely atmosphere of freedom was the main inspiration for planning and designing the hotel in Eilat. With a unique design, Architect Ari, from the original architecture and interior design office Shaltiel-Castiel, composed a game of contrasts and exquisite styles, volumes, colors, and textures; Geometry is integrated into the pavement in front; of amorphous forms of animal movement in the deep sea walls.…
Soleil Hotel Eilat invites you to savor, enjoy and relax with all the good that freedom can offer.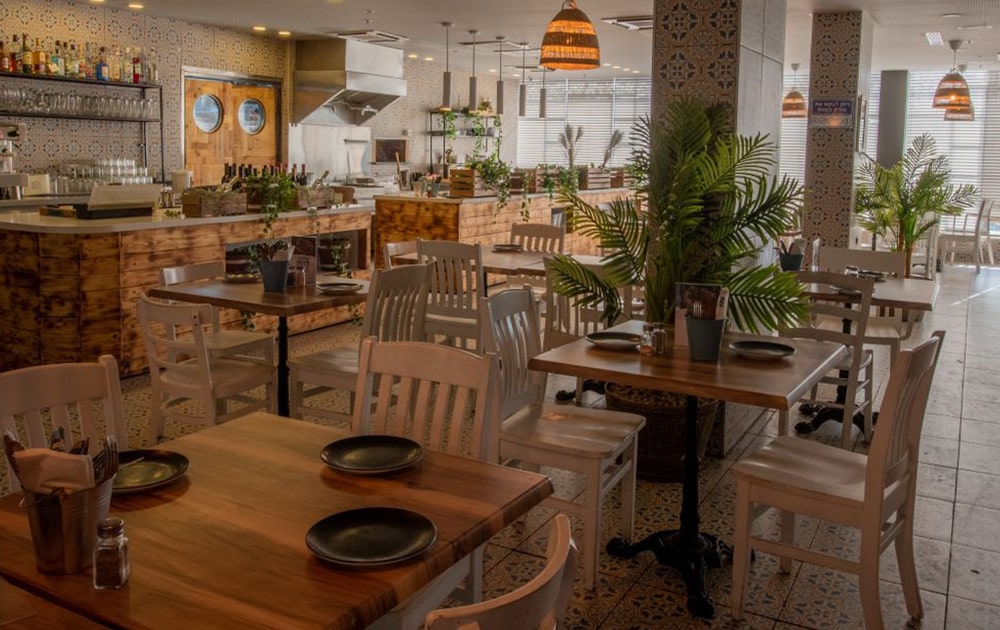 Soleil hotel provides 24-hour service and takes care of all your needs.
The hotel staff is attentive and ready to organize and arrange everything necessary to make your stay with us pleasant: